Prayers In Time Of Sickness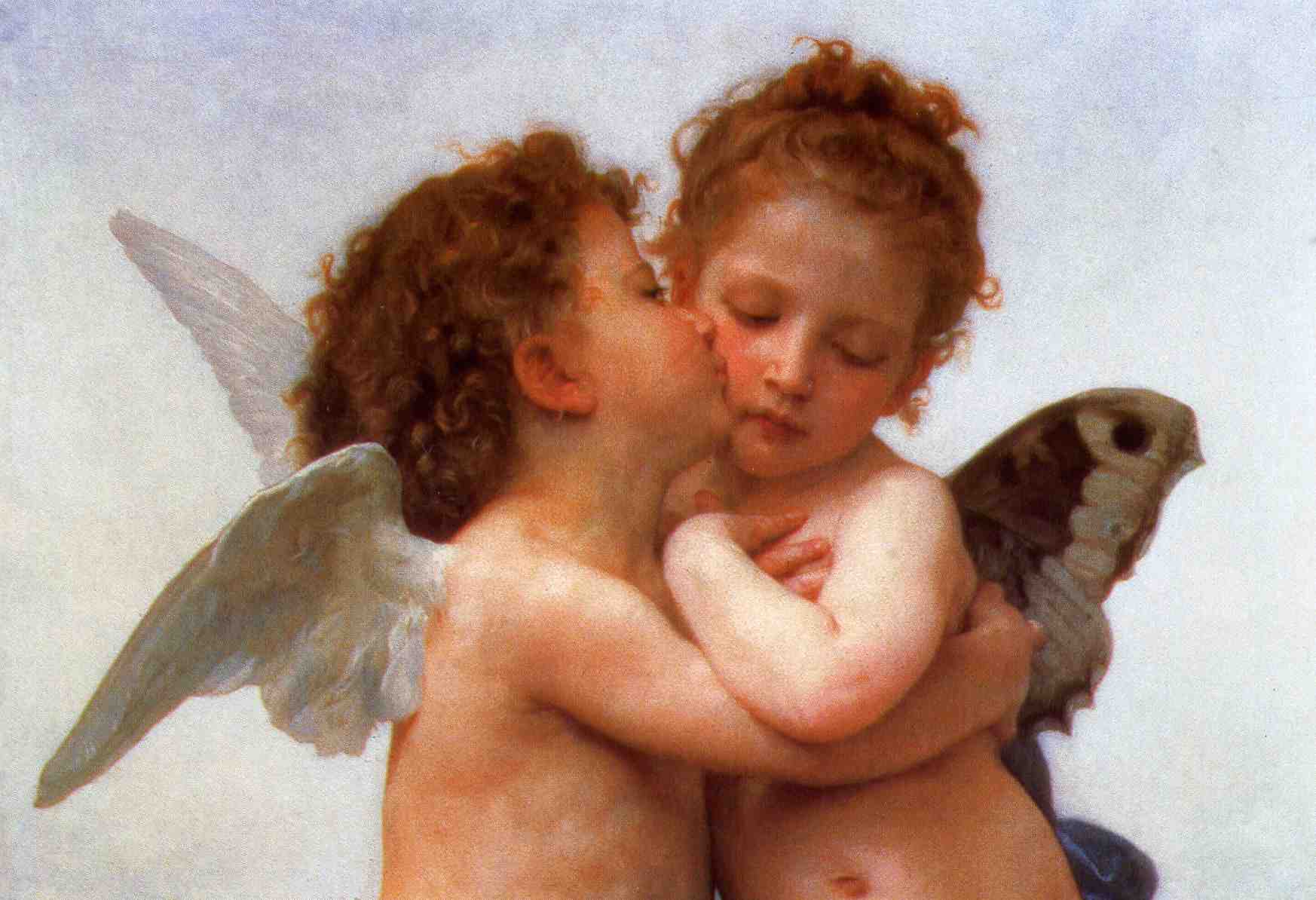 These prayers are provided by the Federal Association of the Order of MaltaThe Sovereign Order of Malta has worked with since the 11th century to help the sick. Tracy will be remembered in the prayers of the members of the Order. Please join us in prayer daily at 3pm. These are the prayers provided to us by the Sisters of Mother Teresa's order.
Biblical Prayers
The Blessing of Aaron: Numbers 6:24-26
The LORD Bless you and keep you; The LORD make his face to shine upon you, and be gracious to you, The LORD lift his countenance upon you, and give you peace.
Psalm 23
The Lord is my shepherd, I shall not want. In verdant pastures He gives me repose; Beside restful waters He leads me; He refreshes my soul. He guides me in right paths for his name's sake. Even though I walk in the dark valley I fear no evil; for you are at my side With your rod and your staff that give me courage. You spread the table before me in the sight of my foes; You anoint my head with oil; my cup overflows. Only goodness and kindness follow me all the days of my life; And I shall dwell in the house of the LORD for years to come.
Psalm 91: 1-9
Security under God's Protection: You who dwell in the shelter of the Most High who abide in the shadow of the Almighty say to the LORD, "My refuge and my fortress, my God, in whom I trust." For he will rescue you from the snare of the fowler, from the destroying pestilence. With his pinions he will cover you, and under his wings you shall take refuge; You shall not fear the terror of the night, nor the arrow that flies by day, nor the pestilence that roams in darkness, Though a thousand fall at your side, ten thousand at your right side, near you it shall not come. Rather with your eyes shall you behold and see the requital of the wicked, Because you have the LORD for your refuge you have made the Most High your stronghold.
Psalm 121
I lift up my eyes toward the mountains; whence shall help come to me? My help is from the LORD who made heaven and earth. May he not suffer your foot to slip; may he slumber not who guards you. Indeed he neither slumbers nor sleeps, the guardian of Israel. The LORD is your guardian; the LORD is your shade; he is beside you at your right hand. The sun shall not harm you by day, nor the moon at night. The LORD will guard your life. The LORD will guard your coming and your going, both now and forever.
2 Corinthians 1:3-5
Praised be God, the Father of our Lord Jesus Christ, the Father of mercies and the God of all consolation! He comforts us in all our afflictions adn thus enables us to comfort those who are in trouble with the same consolation as we have received from him. As we have shared much in the suffering of Christ, so through Christ do we share abundantly in his consolation.
Prayers for All Faiths
Prayer for God's Presence
O God, my Lord, Come to me, Comfort me, console me. O God, you are my light In the darkness. You are my warmth In the cold. You are my happiness In sorrow.
Prayers For All Christians
The Lord's Prayer
Our Father, who art in heaven, Hallowed be thy name; Thy Kingdom come; Thy will be done on earth As it is in heaven. Give us this day our daily bread; And forgive those Who trespass against us; And lead us not into temptation, But deliver us from evil. Amen.
Saint Patrick's Breastplate
Christ to sheild me today...Christ with me, Christ before me, Christ behind me, Christ
in me, Christ beneath me, Christ above me. Christ on my right, Christ on my left. Christ when I lie down, Christ when I sit down, Christ when I arise. Christ in the heart of every man who think sof me. Christ in the mouth of everyone who speaks of me. Christ in the eye that sees me. Christ in every ear that hears me.
Prayer in Time of Sickness
Jesus, You suffered and died for us; You understand suffering; Teach me to understand my suffering as You do; To bear it in union with You; To offer it with You to atone for my sins and to bring Your grace to souls in need. Calm my fears; increase my turst. May I gladly accept Your hold will and become more like You in trial. If it be Your will, restore me to health so I may work for Your honor and glory and the salvation of all. Amen.
Prayers For Roman Catholics
Memorare
Remember, most gracious Virgin Mary, that never was it known that anyone who fled to your protection, implored your help, or sought your intercession was left unaided. Inspired by this confidence, I fly to you. Virgin of virgins, my Mother. To you do I come, before you I stand, sinful and sorrowful. Mother of the Word Incarnate, despise not my petitions, but in your mercy, hear and answer me. Amen
Prayer to Mary for the Sick
Mary, health of the sick: Be at the bedside of all the world's sick people; Of those who are unconscious and dying; Of those who have begun their last agony; Of those who have lost hope of a cure; Of those who weep and cry out in pain; Of those who cannot have care Because they have no money; Of those who ought to rest, But are forced by poverty to work; Of those who seek vainly on their beds for a less painful position; Of those who pass long nights sleepless; Of those worried by a family in distress; Of those who must renonce cherished plans For the future; Of those, above all, who do not believe In a better life; Of those who rebel and curse God; Of those who do not know that Christ suffered Like them and for them!